Restoration & Waterproofing Contractors, Inc.,
has offices located in Wichita, Topeka and Kansas City and specializes in waterproofing, caulking, tuckpointing, epoxy injections, gunite and shotcrete, special coatings, and work on all types of structures including historical building repair.
Restoration & Waterproofing Contractors, Inc., was founded in 1971 and was incorporated as a Kansas based company in 1974 with many of the founding members still active participants in the firm.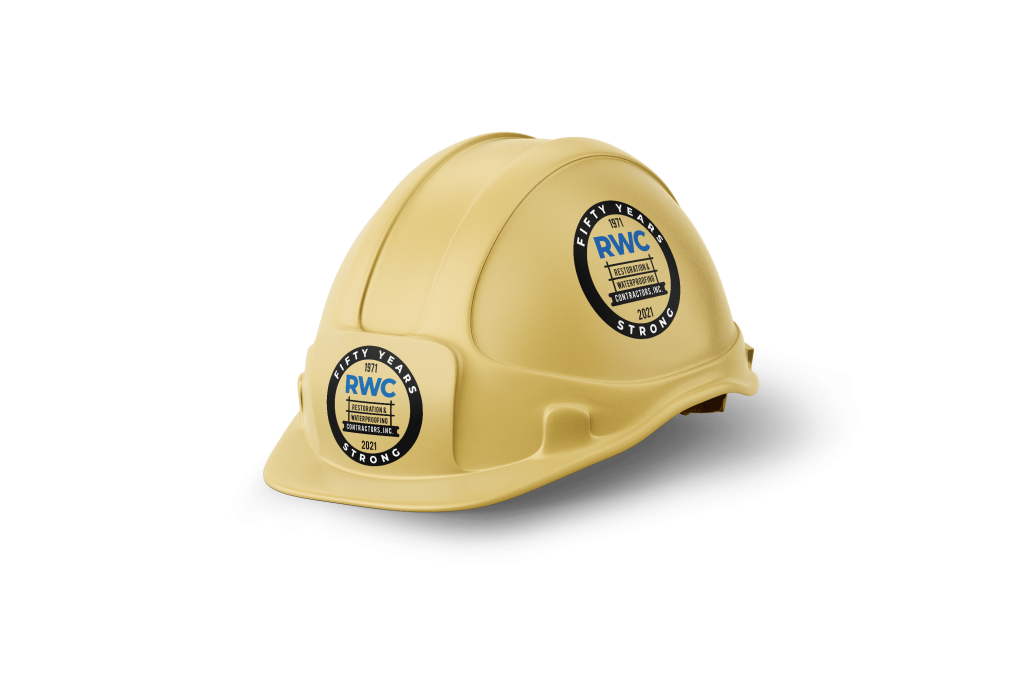 The reputation of a company or an individual is important. A good reputation must be earned.
Restoration & Waterproofing Contractors, Inc., has been building our reputation since 1971. Honesty, integrity and skill are the qualities you can expect when you use our services.
Our reputation is important to you and it's important to us. We would sincerely like the opportunity to demonstrate that our reputation truly portrays our firm.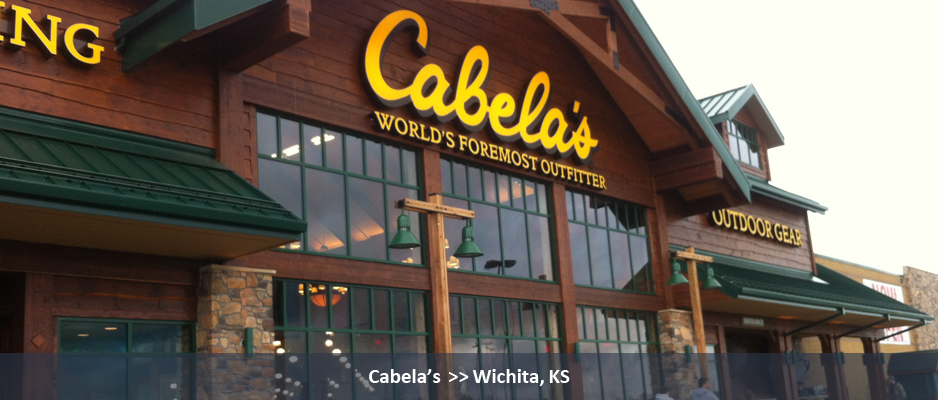 The Guardian Program is Restoration & Waterproofing Contractors, Inc.'s, way of helping you to identify problems and maintain your structure. At no cost or obligation to you, we will provide you with a detailed inspection of your building to check for potential problems before they become a serious threat to the value and strength of your building. Our experts know where to to look and what to look for to find the signs of potential or current problems. We are trained to determine the most cost effective methods of preserving or restoring your building.
We can help you plan and budget for work, as it needs to be performed in the most cost efficient manner possible.
Your building is an investment we can help you preserve.
Periodically we prepare a e-newsletter which includes pictures and descriptions of current projects and articles that we think would be of interest and provide valuable information to our clients. It is also an excellent way to keep in touch with our associates in the construction industry and our customers from the past, present and future.
If you would like to receive our
e-newsletter, please sign up here: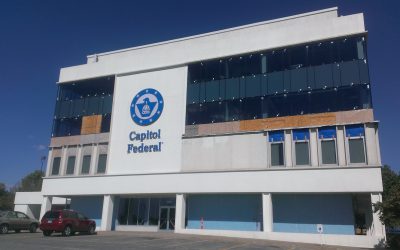 As buildings are exposed to weather and time, they can be in need of refurbishing. Such is the case with the Capitol Federal Bank building at Nall and 95th in Overland Park. Restoration and Waterproofing Contractors, Inc., was subcontracted to clean and remove all...
read more